Outreach Committee
Mission Statement – Emerson Church Outreach Committee
Through the use of Emerson Unitarian Universalist Church Outreach Funds, we put Unitarian Universalist principles into action in our community and the world by supporting organizations and causes that promote the equal worth and dignity of every person and the interdependent web of all existence.
Outreach Committee Guidelines
In determining the projects, programs, organizations, and causes funded by the Outreach Fund, the Committee will consider: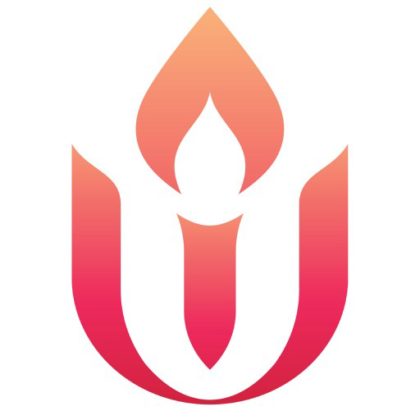 Consistency with one or more of the seven Unitarian Universalist principles 
(
ht
tp://w
w
w
.uua.
or
g/u
uagove
r
nance/
byl
aw
s/ar
ti
cl
es/
6906.sht
m
l
);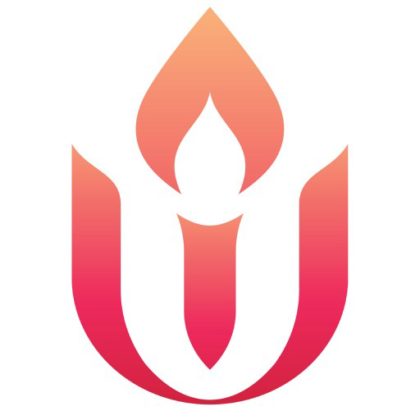 Emerson congregational priorities;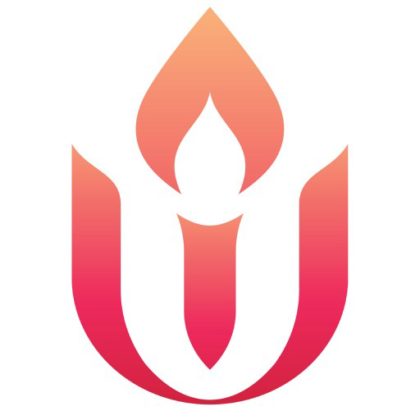 U
U
A
C
on
gr
eg
ati
onal
S
tudy/A
cti
on Issu
es for the year 
(
ht
tp://w
w
w
.uua.
or
g/sta
tem
en
t/cur
r
ent
);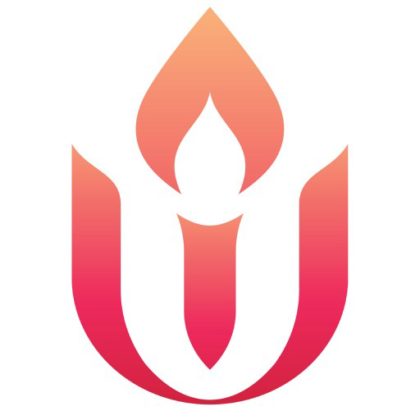 Ways to maximize Emerson's contributions through leveraging dollars from other sources to the extent practical;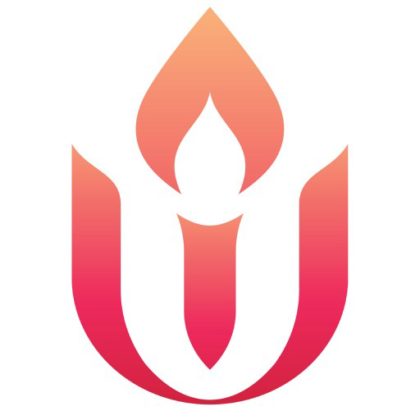 Use Outreach Fund money to provide significant amounts for a single project or purpose, thereby engaging the congregation in a singular worthy cause;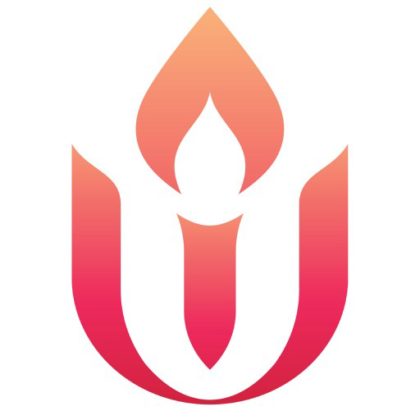 Ways to promote the visibility of Emerson UU Church and the Unitarian Universalist Association;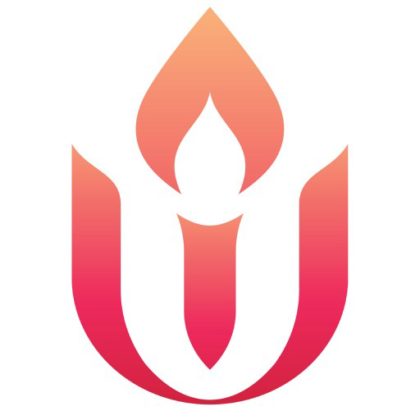 Share the Plate contributions will be used for smaller donations to organizations according to the principles and priorities established for such contributions.
Outreach Grants from the Emerson Endowment Fund
After several months of planning and research, the Outreach Committee has extended grants to two worthy organizations, each of which encourages and enables the availability of health care to all Texans.
1. Texas Impact
A two-year Emerson Outreach pledge jump-started a statewide campaign to enlist faith communities throughout Texas to enhance the future of health care in our state. "If you are a poor and uninsured resident," stated a Houston Chronicle editorial, "Texas is terrible for your state of health." We thought: Well, what can one church do? The obvious answer: Join with others, through Texas Impact, an Austin-based consortium of religious congregations working to educate the Texas Legislature. Use the "people power" of many faiths to communicate with legislators, and to provide materials to the leadership of those congregations to explain how their commitment to health care for all Texans matters. The campaign is called ABOVE POLITICS: Health Care for All Texans.
Emerson pledged $50,000 as a two-year commitment to fund this effort, joined by a $100,000 grant from the Episcopal Health Foundation. Texas Impact is working with other faith groups to obtain additional funding and support. On the weekend of November 18-20, 2016, Emerson will join with religious congregations of all faiths across the state to celebrate health care for all Texans. For details, see AbovePolitics website.
2. Planned Parenthood Gulf Coast
An Outreach grant of $25,000, with additional support from Emerson congregants, enabled Planned Parenthood Gulf Coast to launch Reaching Beyond Our Walls, a Faith Leaders Outreach Program, to continue a comprehensive communications strategy promoting programs focused on women's health.